Hydrogen is increasingly used as an energy source for reasons of environmental protection.
Hydrogen can be produced from electrolyzer, biomass via synthesis gas. Depending on the method, the hydrogen pressure is at atmospheric pressure up to a maximum of about 435 psi. This gas is further compressed to a final pressure of 850 bar and stored in tanks in a two-step process.
H2 is an environmental-friendly gas for industry and is used in numerous applications:
• Fueling stations.
• As protective gas and coolant in the semiconductor industry and in research.
• In the food industry and in the preparation of the metal as a process gas in the production.
• Forklift Trucks.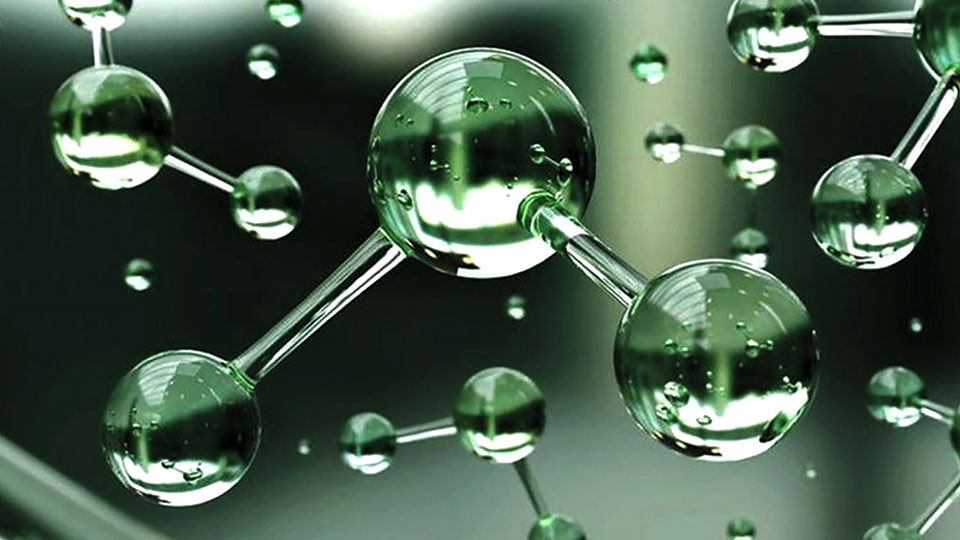 Technical advantages of HAUG Compressors
HAUG Hydrogen piston compressors have the best conditions for many hydrogen applications thanks to their oil-free, dry-running, and gas-tight design.
• No gas pollution by oil.
• Technically sealed, in operation or when stopped.
• Flexible regarding variable suction and discharge.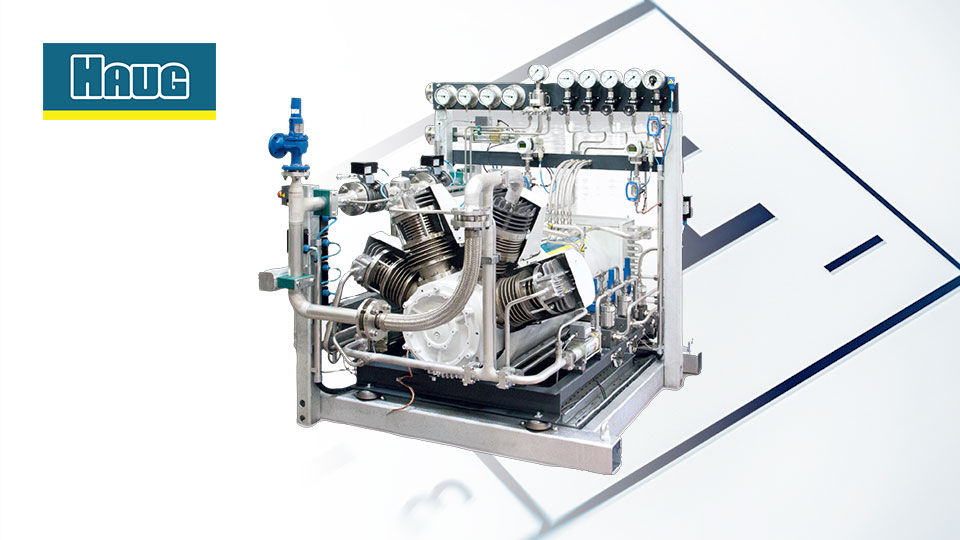 About Sauer Compressors Canada
Sauer Compressors Canada manufactures and distributes air and gas compressors up to 500 bar. Sauer compressors are used in Naval, Commercial, Industrial, Mining, Power Generation and Oil & Gas sectors. The Sauer Family, with excellence in service, offers a high-performance product at low maintenance cost for all its business partners and users around the world. With a global network of agents and representatives, Sauer stays close to its clients. Sauer offers efficient, tailored, and above all high-quality solutions. For more information, please contact us at