Sauer Compressors have invested the experience and expertise gained over the years to build better compressors for power distribution applications
Power distribution is the final stage process which is used to deliver electric power from transmissions systems to people who need it. Back in 1956, our first industrial compressors were used to extinguish electrical arcs in electricity substations. Today, our compressors are now renowned for their safe and reliable operation under extreme conditions.
Who are SAUER customers?
• Energy-suppy companies
• Major industrial companies which have their own electrical substations
• Local operators of electrical substations
• Engineering offices
• Energy-supply companies
• Gas-station manufacturers
• Gas-treatment companies
Electrical Substations
As a vital part of a country's supply network, electricity substations are used to change voltage levels, with the optimum voltage selected in line with the level of power to be transmitted and the distance the electricity must travel. Transformer stations then lower the voltage level to that required by end-users. SF6 is an essential gas used for insulating gas in high voltage switches. SF6 has excellent properties for electrical insulation and the suppression of electrical arcs during switching.
Sauer Compressors is one of the best-known supplies for electrical substations – an application requiring safe and reliable operation given the extreme conditions encountered.
In substations our compressors are used for:
• Extinguising electrical arcs
• Actuating open power switches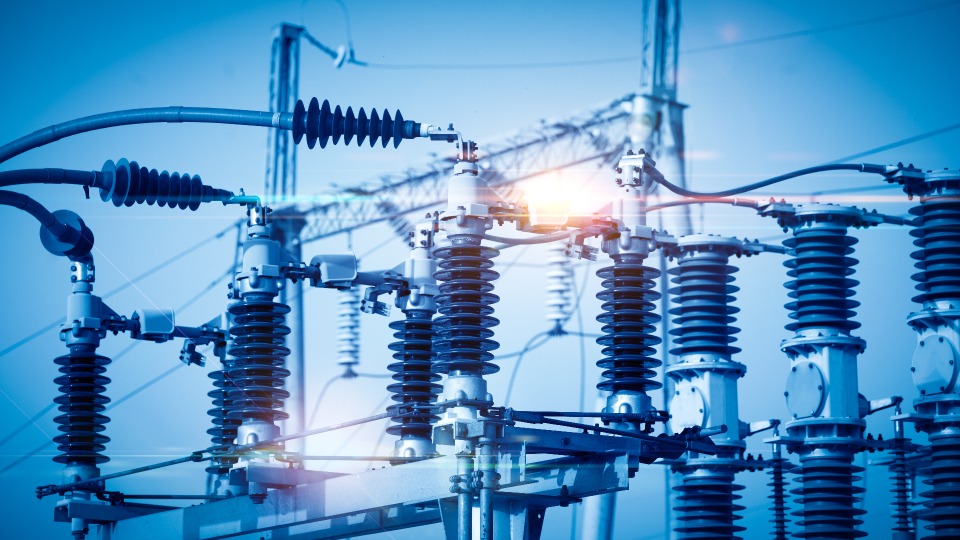 Air and Gas Distribution
SAUER deals not only with local compressed air networks and natural-gas networks but also with renewable energies. With expertise and understanding of customers' requirements, We can provide the optimum solution to almost any requirement. Customer-specific solutions with gastight compressors, turn-key systems and container stations are all among our typical range of product offerings.
We supply to energy companies, gas station manufacturers, gas treatment companies and engineering offices to distribute compressed air, natural gas, and bio-methane. Customer-specific solutions with gas-tight compressors, turnkey systems and container stations ensure individual requirements.
Our compressors are used for:
• Starting air
• Desulphurization
• Feeding natural gas
• Bio-methane or air into the relevant grid
• Recovering gas lost dure to leakage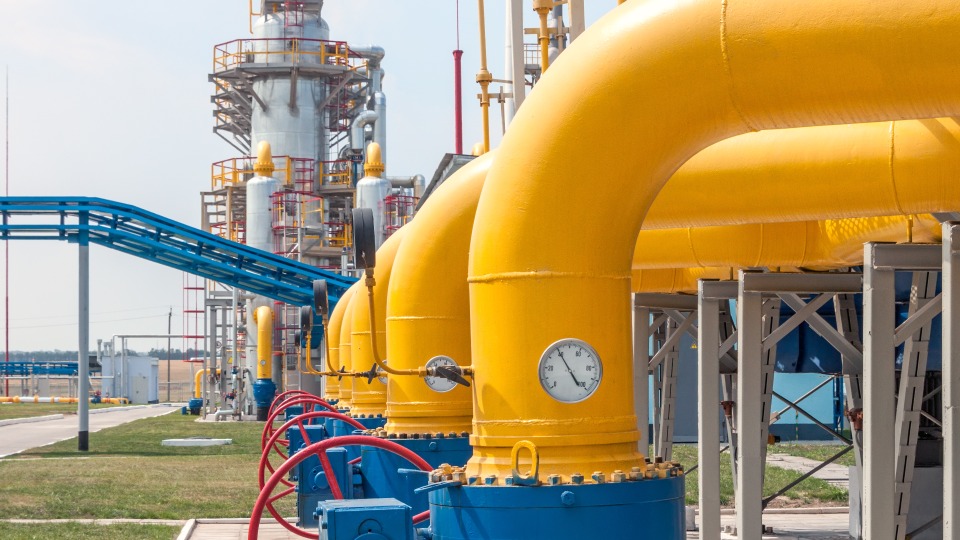 About Sauer Compressors Canada
Sauer Compressors Canada specializes in medium and high-pressure air and gas compressors for applications in general industry, petro-industry, commercial shipping, and the defense sector in the Canadian market.
Sauer Compressors are the global leader in the market for medium and high-pressure compressors, with pressures up to 7,000 psi, rated for continuous duty, and tested in the most demanding conditions to provide true 24/7 reliability. In addition to standard products, we offer customized solutions for our customers, OEMs, and companies that operate on a global stage.
For more information, please contact us at